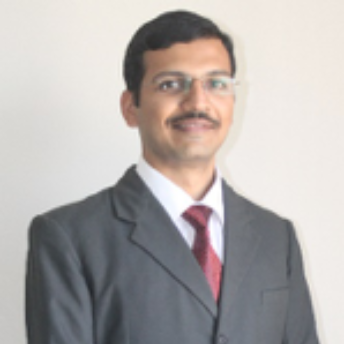 "I would recommend training by MKAT Solutions"
I approached for the training of PV Elite which is used extensively in the field of Static Equipment Design. During the training I learnt not only the software skills but also the fundamentals of design in pressure vessels and heat exchangers. Read full testimonial
Anup Shripad Borgaonkar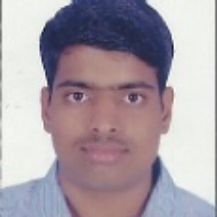 "I am much confident now to work in design"
I liked the procedure of their teaching and also the Industrial knowledge that is shared by the trainer.Got to learn more in details about the design of Pressure vessel, leg & lug supports, ASME Codes etc.
Rahul Bhor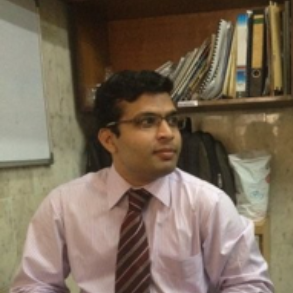 "Excellence is the word to describe MKAT"
I have undergone training through MKAT in three subjects Static equipment design, PV-Elite software and Storage tank design. When I joined MKAT, I was a supervisor earning meagre salary and working in extreme conditions. Read full testimonial
Chandan Yadav